Contact Us
You are not alone. We are here to help.
If you are concerned that you, or a loved one, may have an eating disorder, we are here to help. For general inquiries or inquiries regarding Walden's eating disorders or psychiatric treatment services, please fill out the form below and a member of our team will contact you. This is the first step to starting your road to recovery.
Are you interested in a career at Walden Behavioral Care?
Please visit click here to apply for current open positions.
Our Locations and Directions
For admissions information for any of our locations, please call 888-305-2997.
Corporate Office
Walden Behavioral Care
51 Sawyer Road, Suite 510
Waltham, MA 02453
Admissions: 888-305-2997
Phone: 781-647-6700
Fax: 781-647-6755
Main Campus – Inpatient & Residential
Walden Behavioral Care
9 Hope Avenue, Suite 500
Waltham, MA 02453-2711
Admissions: 888-305-2997
Fax: 781-647-6752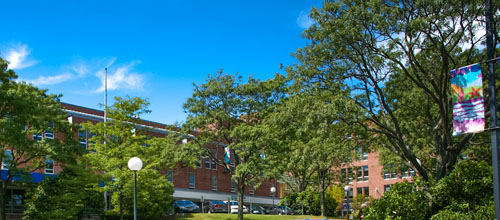 Waltham Clinic
Walden Behavioral Care
69 Hickory Drive, Suite 2000
Waltham, MA 02451
Admissions: 888-305-2997
Phone: 781-899-2460
Fax: 781-899-1039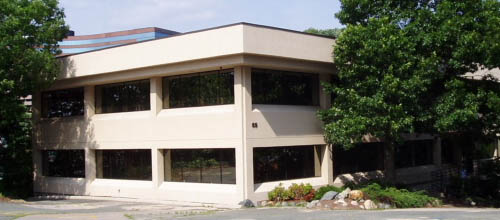 Braintree Clinic
Walden Behavioral Care
150 Grossman Drive, Suite 404
Braintree, MA 02184
Admissions: 888-305-2997
Phone: 781-380-0695
Fax: 781-380-0760
Peabody Clinic
Walden Behavioral Care
2 Corporation Way, Suite 260
Peabody, MA 01960
Admissions: 888-305-2997
Phone: 978-531-2904
Fax: 978-531-2909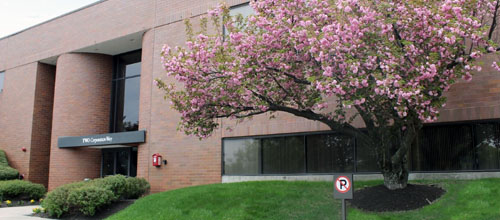 Hyannis Clinic
Walden Behavioral Care
310 Barnstable Rd., Unit 204
Hyannis, MA 02601
Admissions: 888-305-2997
Phone: 508-815-5380
Fax: 508-534-9715
Milford Clinic
Walden Behavioral Care
229 E. Main St., Suite 201
Milford, MA 01757
Admissions: 888-305-2997
Phone: 508-488-5890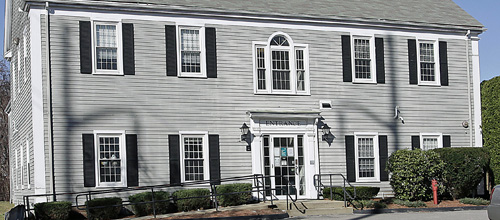 Worcester Clinic
Walden Behavioral Care
335 Chandler Street
Worcester, MA 01602
Admissions: 888-305-2997
Phone: 508-796-5797
Fax: 508-796-5799
Amherst Clinic
Walden Behavioral Care
100 University Drive, 2nd Floor
Amherst, MA 01002
Admissions: 888-305-2997
Phone: 413-582-0100
Fax: 413-582-0159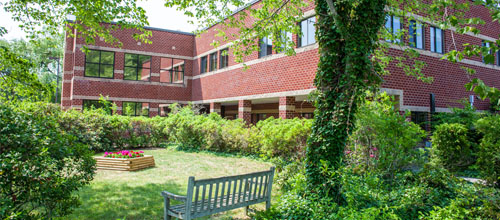 Westborough Clinic
Walden Behavioral Care
112 Turnpike Road – Suite 100
Westborough, MA 01581
Admissions: 888-305-2997
Phone: 508-796-5797
South Windsor Clinic
Walden Behavioral Care
2400 Tamarack Avenue, Suite 203
South Windsor, CT 06074
Admissions: 888-305-2997
Phone: 860-467-2210
Fax: 860-644-0905
Guilford Clinic
Walden Behavioral Care
157 Goose Lane
Guilford, CT 06437
Admissions: 888-305-2997
Phone: 203-491-5060
Fax: 203-533-7395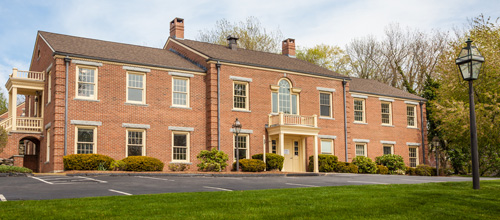 Dunwoody Residential
Walden Behavioral Care
Dunwoody, GA 30338
Admissions: 888-305-2997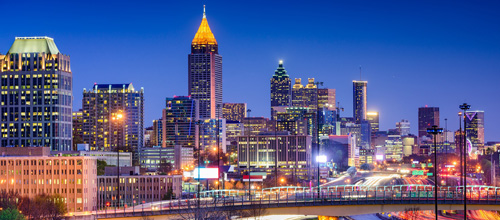 Dunwoody Clinic
Walden Behavioral Care
4536 Barclay Drive
Dunwoody, GA 30338
Admissions: 888-305-2997
Phone: 770-458-8711
Fax: 770-458-8640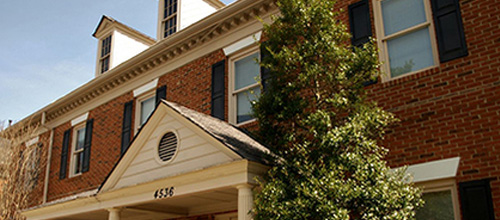 Alpharetta Clinic
Walden Behavioral Care
4625 Alexander Drive, Suite 200
Alpharetta, GA 30022
Admissions: 888-305-2997
Phone: 678-786-7422
Fax: 770-674-2701